A while back we discussed different methods for antimatter production but here is a solution that wasn't posted.



Quote

For the VARIES concept, a starship would accelerate to the target solar system and decelerate using it's onboard supply of fuel. At the target system, the starship would assume a stable orbit close to the systems star. Vast solar panels, hundreds of square kilometers in area would unfurl, and capture energy from the star. This sunlight would be converted into laser energy which would then be used to create antimatter from the vacuum of space via the Schwinger pair production mechanism. Once a sufficient amount of antimatter is created and stored, the VARIES would then be adequately fueled to begin its return trip, presumably back to Earth, where it would then decelerate, allowing future interstellar explorers with a possible way to return to Earth.

One critical and unique component to the VARIES architecture is our proposal that proton-antiproton pair creation can be generated from the vacuum, given a sufficiently powerful electric field. Spontaneous particle creation from the vacuum by an external electric field has been applied to numerous problems in contemporary particle physics, including black hole quantum evaporation and electron-positron creation in the vicinity of charged black holes.


http://www.icarusinterstellar.org/vacuum-....tecture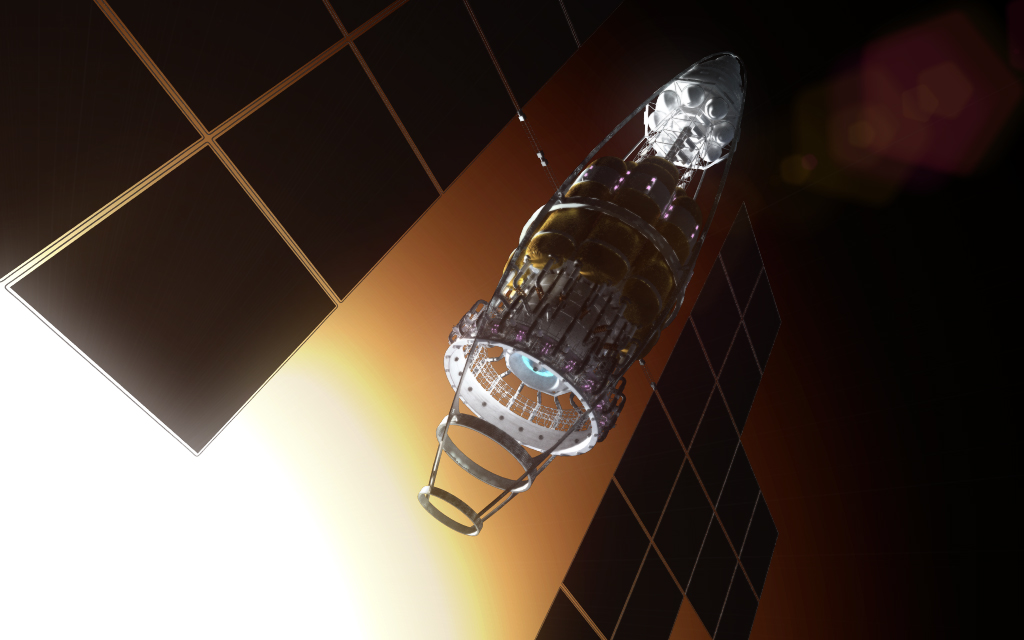 Perhaps a system like this could be worked into the ship designs for the game or be stored much like the shuttles and launched upon entering a system as drone fuel ships.